Cattle Referendum to Be Held October 4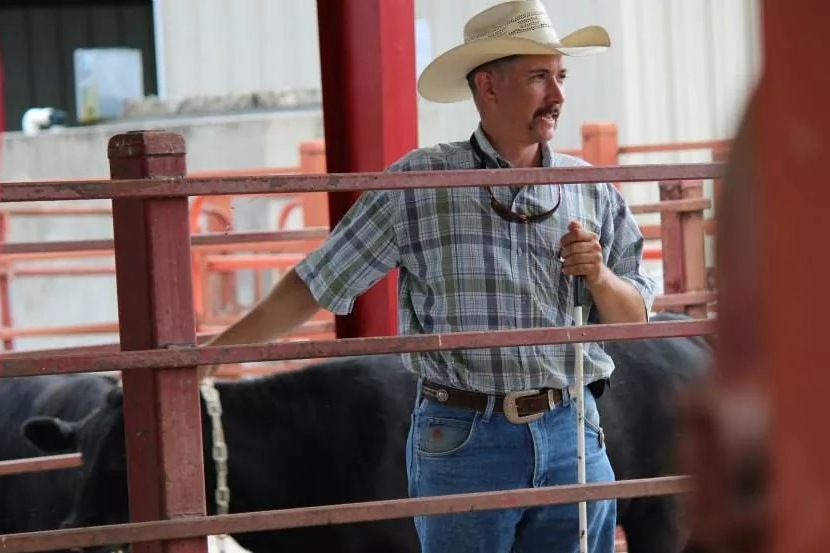 All cattle owners age 18 and older (on October 4, 2018) are asked to vote in the state-wide cattle referendum on Thursday, October 4, 2018, at their local N.C. Cooperative Extension Center. Absentee ballots may be obtained by contacting your local county livestock extension agent. Forsyth County residents may contact April Bowman at awbowman@ncsu.edu or 336-703-2855. If passed, the referendum will continue to collect one dollar per head for every bovine sold for the purpose of advancing the cattle industry in the state. The money collected helps fund youth programs, cattle research, education, promotion of North Carolina cattle and beef, and issues management.
Read the full press release.