Two On-Farm Food Safety Workshops to Be Held in Forsyth County
Find this article at:
go.ncsu.edu/readext?535798
Join us for two food safety workshops! Fundamentals of On-Farm Food Safety workshop #1 Tuesday, July 31, 2018, 9:00 a.m.-4:00 p.m. and Workshop #2 Writing a Food Safety Plan Tuesday, August 7, 2018, 9:00 a.m.-4:00 p.m. Both workshops will be held at N.C. Cooperative Extension, Forsyth County Center located at 1450 Fairchild Rd., Winston-Salem, NC 27105.
Register today or contact Marianna Spence at 919-542-2402 or Marianna@carolinafarmstewards.org. Major credit cards and checks will be accepted. Pre-registration is required. Lunch is included. For more information contact Mary Jac Brennan at 336-703-2869 or maryjac_brennan@ncsu.edu .
Growers are recognizing the need to expand their business to include more market venues and value-added products to remain profitable. Education and outreach efforts are critical to ensure that growers are fully equipped with knowledge of how to operate a farm under good agricultural and management practices. Carolina Farm Stewardship Association is conducting Good Agricultural Practices workshops for fruit and vegetable producers in partnership with NC State and North Carolina Cooperative Extension. These workshops will provide education on Good Agricultural Practices, Good Manufacturing Practices, traceability, GAP auditing criteria, and resources to assist producers in creating on-farm food safety plans to prepare them to expand markets and ensure safe products are being produced.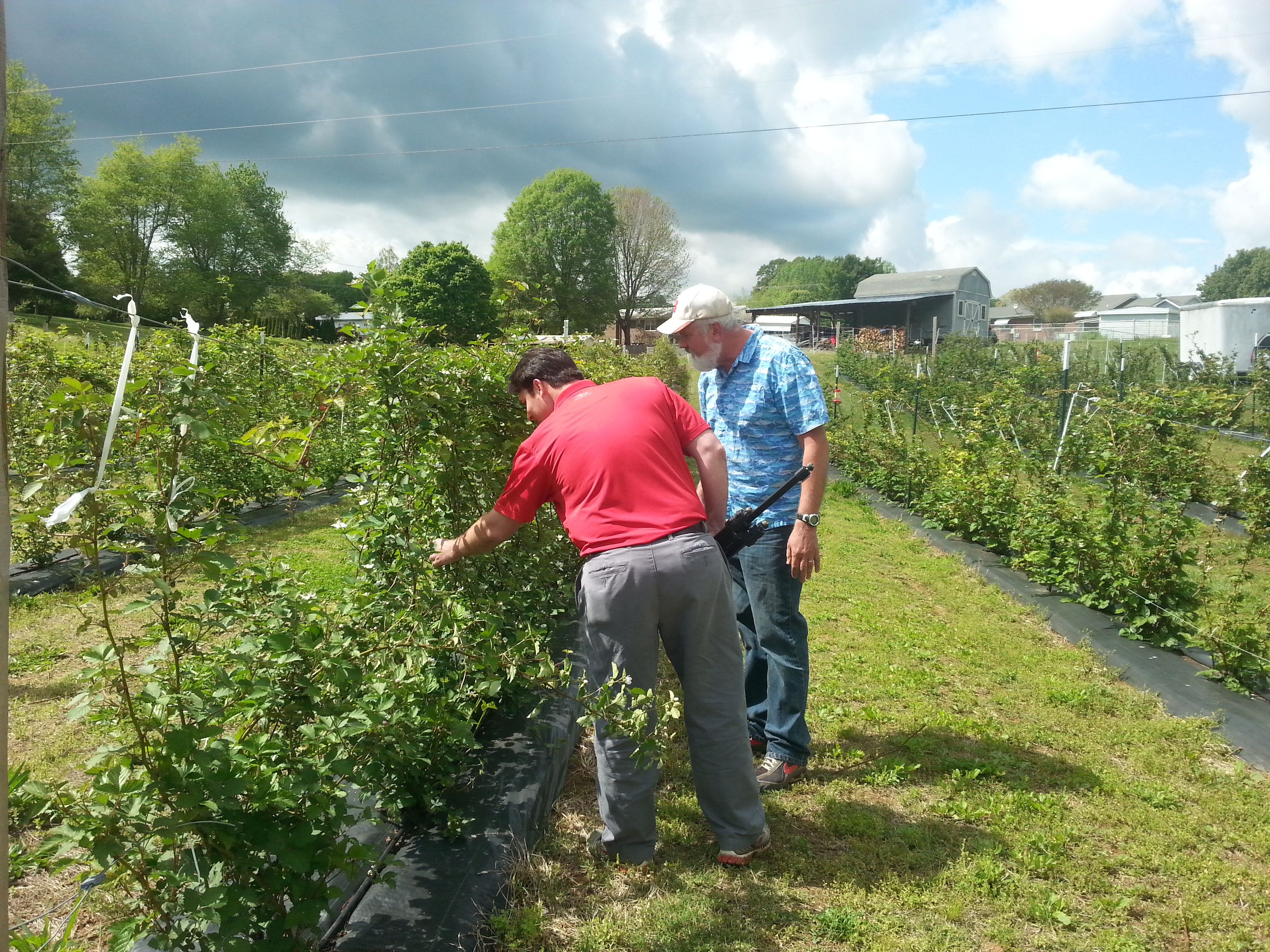 Participants will be eligible to apply for direct one-on-one assistance in developing a food safety plan, conducting a risk assessment and scheduling a GAP audit. To apply for GAP assistance, visit htpp://www.carolinafarmstewards.org/gap.