Forsyth County Beekeepers Association's 2017 Bee School
Here is your chance to attend Bee School!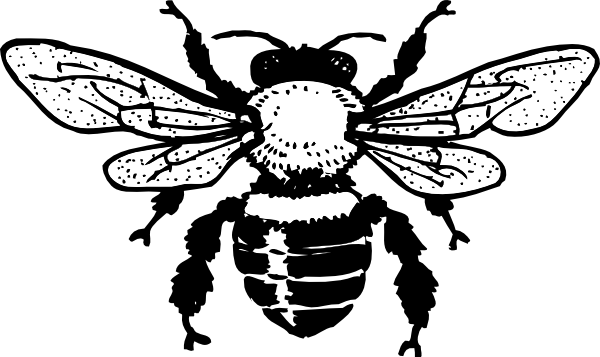 The classroom portion will meet from 9 a.m. to 12 noon at the Forsyth County Cooperative Extension Center. The course will be instructed by experienced Beekeepers from our Association.
Saturday 1
02-18-17
Introduction; Mentors, And Purchasing Hives, Equipment, Bees

 Arnott & Talbert
Saturday 2
02-25-17
Honey Bee Biology

 Dr. Marterre
Saturday 3
03-04-17
Examining Colonies and Spring Management

 Arnott
Saturday 4
03-11-17
Bee Stings; Summer, Fall, and Winter Management

 Arnott
Saturday 5 03-18-17
Diseases, Predators, and Pesticides
Dr. Marterre

TBD

Practical Exam – Hands on in your Mentors Bee Yard. Assigned Mentor will schedule weather permitting

Assigned Mentor
Saturday Final Exam
4-1-17
Certified Written Exam (optional)
 Styers
Annual FCBA membership is required @ $10. The cost of the course is $50 per person which covers the cost of books and helps fund our association's mission to promote good beekeeping practices and continuing education for interested beekeepers. If family's want to share books, a non textbook registration is available for $35. Registration is requested before February 11th or a $10 Late Registration fee will be charged.
Please register/pay on their web site: www.forsythbeekeepers.org
The mission of the Forsyth County Beekeepers Association of NC (FCBA) is to promote honey bees and healthy beekeeping practices in our county. We aim to train beekeepers in practical, successful, and responsible beekeeping practices and foster closer relationships amongst beekeepers.